2015 Medical Device Commercialization Playbook in Vancouver BC on April 1
Victoria BC—March 3, 2015—StarFish Medical, a medical device design, development, and manufacturing services provider, today announced its first Medical Device Commercialization Playbook seminar will be held in Vancouver BC on April 1, 2015.   The event is designed for Vancouver medical device company leaders to learn and network with experts and peers across North America.
A free half-day seminar, the 2015 Medical Device Commercialization Playbook is presented with support from leading Vancouver organizations BCIT, Emergo Group, Innovation Boulevard, and LSBC.    Registration is now available through Eventbrite.
North American medical device industry executives Michael Baker, Ramgopal Rao, Steve Arless, Awni Ayoubi, Paul Geyer and Scott Phillips will share experiences and topics critical to success in 2015.   Sessions range from "How to make sure you're not vulnerable to an FDA audit" from a Former Deputy Director FDA/CDRH Office of Compliance and FDA Investigations, to "War stories from industry veterans" from executives with multiple successes to their credit.  Attendees will gain practical advice, current trends, and real examples from Southern California, Montreal, Seattle, and Vancouver.
"I'm delighted to present our first Playbook event in Vancouver.  Working for BC medical device companies is where StarFish built our roots.  Their success and referrals enabled us to branch out across the continent."  said Scott Phillips, President and Founder, StarFish Medical.  "We are grateful for the generous support of Vancouver medical device organizations and leaders that helps make the event free.  With a strong speaker lineup from around North America I'm confident that everyone will learn something useful and be well rewarded for attending."
Planned Speakers
Steve Arless Medius International, MONTREAL QC
Awni Ayoubi President & CEO Rostrum Medical & MTI Systems, Vancouver BC
Michael Baker Managing Partner Baker Group, CEO Otoharmonics Corporation, Co-Founder Applied Exergy, Inc., Founder Home Dialysis Plus, Ltd., Portland OR
Paul Geyer CEO & Chairman of the Board LightIntegra Technology, Chairman of the Board Neovasc, Vancouver BC
Scott Phillips President StarFish Medical, Victoria BC
Ramgopal Rao CEO 2C Tech Corporation, CEO LensGen, Irvine CA
Larry Spears Former Deputy Director FDA/CDRH Office of Compliance and FDA Investigations
John Walmsley VP of Product Development StarFish Medical, Vancouver BC
Planned Sessions
How to reduce your vulnerabilty to an FDA audit
Larry Spears, Former Deputy Director FDA/CDRH Office of Compliance and FDA Investigations
Mr. Spears brings 30 years of experience with the Food and Drug Administration (FDA) as an investigator, compliance officer, compliance manager and director. He gained considerable experience in inspection outcome management, regulatory case management, and recall evaluation/classification during his over 20 years at FDA's Center for Devices and Radiological Health. Mr. Spears served as a Director in Deloitte & Touche LLP's Health Sciences practice providing his FDA insights to assist clients in developing quality and risk strategies in areas such as regulatory governance, contract manufacturing, and validation prior to joining Certified Compliance Solutions, Inc as a Principal Consultant.
Introduction:  The Playbook for 2015 medical device development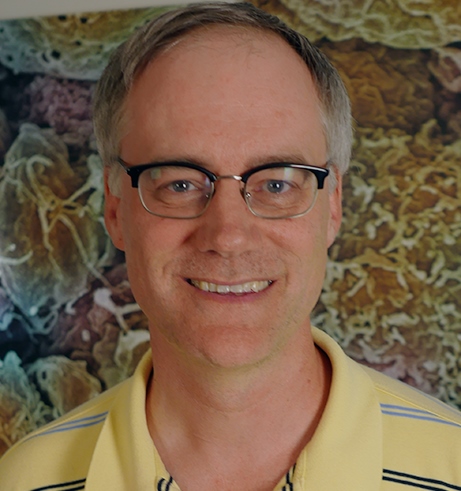 Scott Phillips, President StarFish Medical, Victoria BC
Known for being an entrepreneur and for helping entrepreneurs, Scott Phillips is CEO of the StarFish group of companies, including StarFish Medical™ and ViVitro Labs Inc. Scott graduated in engineering physics from UBC in 1989 and has authored 17 patents. He speaks on medical device topics frequently around North America. His industry awards and service include President of Entrepreneurs Organization Victoria Chapter, 2011 Executive of the Year for the Vancouver Island Technology Association (VIATeC), 2012-2013 Vice-chair of the Viatec board and former board member of the BC Medical Technology Industry Association. Scott's passions are being a Dad, solving design problems, outdoors adventures, and helping companies be successful.
Attributes of a successful spin-out company
Michael Baker, Managing Partner Baker Group, CEO Otoharmonics Corporation, Co-Founder Applied Exergy, Inc., Founder Home Dialysis Plus, Ltd., Portland OR
From his early years as a PA in emergency medicine to  senior executive roles with companies including Lockheed Martin, GE and Philips Medical, innovation has been at the core of Michael Baker's career. Mr. Baker leveraged education and experience in international business, mergers and acquisitions, technology transfer and corporate contracts to create the Baker Group LLP, a technology advancement company focused on bringing new products to market the medical device, informatics and advanced energy sectors. As Managing Partner, he leads a multi-disciplinary of team of top professionals. Collectively his team has advanced 42 products over the course of their careers… and they're still counting.
OC Incubators – A California view of medical device company incubation

Ramgopal Rao, CEO 2C Tech Corporation, CEO LensGen, Irvine CA
Mr. Rao is a successful entrepreneur in ophthalmology in both device and pharmaceutical areas. He is the inventor and founder of LensGen, Inc. and is also leading 2C Tech Corporation, a nanotechnology based device for the treatment of AMD and RP. Mr. Rao co-developed an innovative corneal implant device for presbyopia and co-founded Acufocus, Inc. Prior to that Mr. Rao founded Tomey Technologies Inc., that pioneered the corneal topography imaging technology that is now a standard of care in ophthalmology. Mr. Rao was President of Ophthalmic Group at Premier Laser, Inc.; a publicly held company. He also held various executive positions at Biorad Laboratories.
What I learned from building and selling two medical device starups for over $500M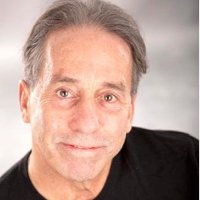 Steve Arless, Medius International, MONTREAL QC
Mr. Arless served CryoCath Technologies Inc. as President and Chief Executive Officer from a start-up in April 1996 to July 2006. CryoCath gained worldwide recognition as the leading technology company developing therapeutic catheter ablation solutions for atrial fibrillation, a pervasive cardiac arrhythmia. Supported by aggressive financing strategies including a record IPO of $45 MM in October 2000, worldwide sales grew to over $40 MM, with over 65% coming from the USA. Recently, Medtronic Inc. of Minneapolis, Minnesota, announced the acquisition of CryoCath, listed and traded on the TSE, for $400 million.
Mr. Arless has accumulated more than 35 years of extensive Canadian and international experience in the development, marketing and sales of medical devices products, including 17 years at Smith & Nephew Inc., where he served as President for close to five years. His experience includes extensive involvement in technology transfer and strategic acquisition projects across the United States and Canada and numerous international marketing mandates in the areas of orthotics, prosthetics, orthopaedics, wound care and durable medical equipment.
Panel Discussion: Success secrets of medical device executives
Panelists: Steve Arless, Awni Ayoubi, Michael Baker, Paul Geyer and Ramgopal Rao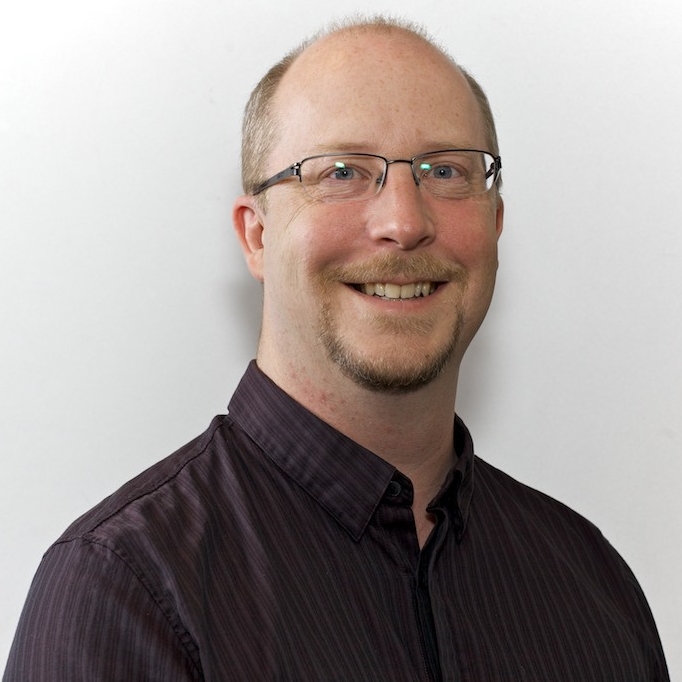 Panel Chaired by John Walmsley, VP of Product Development StarFish Medical, Vancouver BC
John Walmsley is a Professional Physicist and holds a Master of Science in Optics from Queen's University Belfast. His early career focused on high reliability optoelectronics development and manufacturing transfer. Since joining StarFish in 2005, John has managed projects as diverse as 3D ultrasound development, emergency medical devices, and laboratory automation. He now oversees all product development activities at StarFish with a team of 30 engineers and designers.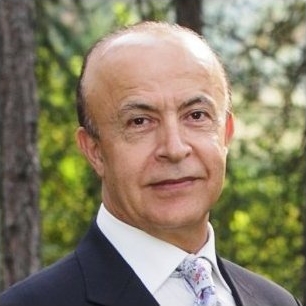 Awni Ayoubi, President & CEO Rostrum Medical & MTI Systems, Vancouver BC
Awni is the founder of Rostrum Medical Innovations Inc. and is the co-developer of the VQm System. Awni has over twenty-five years of engineering, management and product/business development experience. Most notably, Awni was the Principal Co-Founder and Co-Developer of Saturn Biomedical and the GlideScope® Video Laryngoscope which was acquired by Verathon in January 2006. In addition, he is a Professional Engineer with the British Columbia and Ontario Professional Engineer Associations.
Paul Geyer CEO, Chairman of the Board LightIntegra Technology, Chairman of the Board Neovasc, Vancouver BC
Paul Geyer, a successful Medtech Entrepreneur and experienced Board member. Over the past 20 years Paul founded and led two companies through their growth phase, in one case to a successful private exit and in the other case through growth as a public company with numerous acquisitions. Both companies have grown to be anchor medical device companies in the Vancouver area, employing more than 350 people. Paul is currently the CEO of LightIntegra Technology Inc., a spin-off from Canadian Blood Services which has developed the ThromboLux technology, used to determine platelet quality for blood transfusions.
Presented by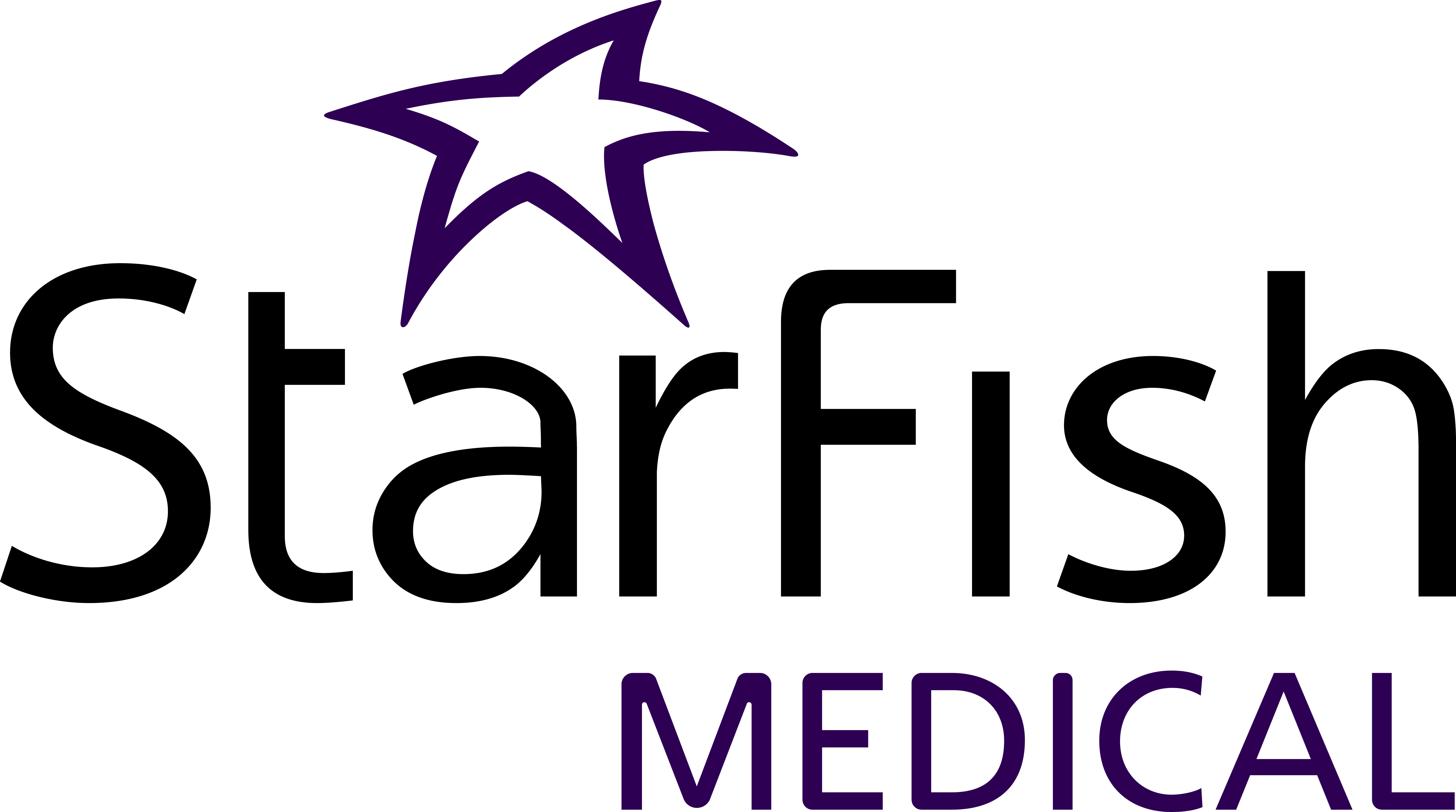 Supporting Sponsors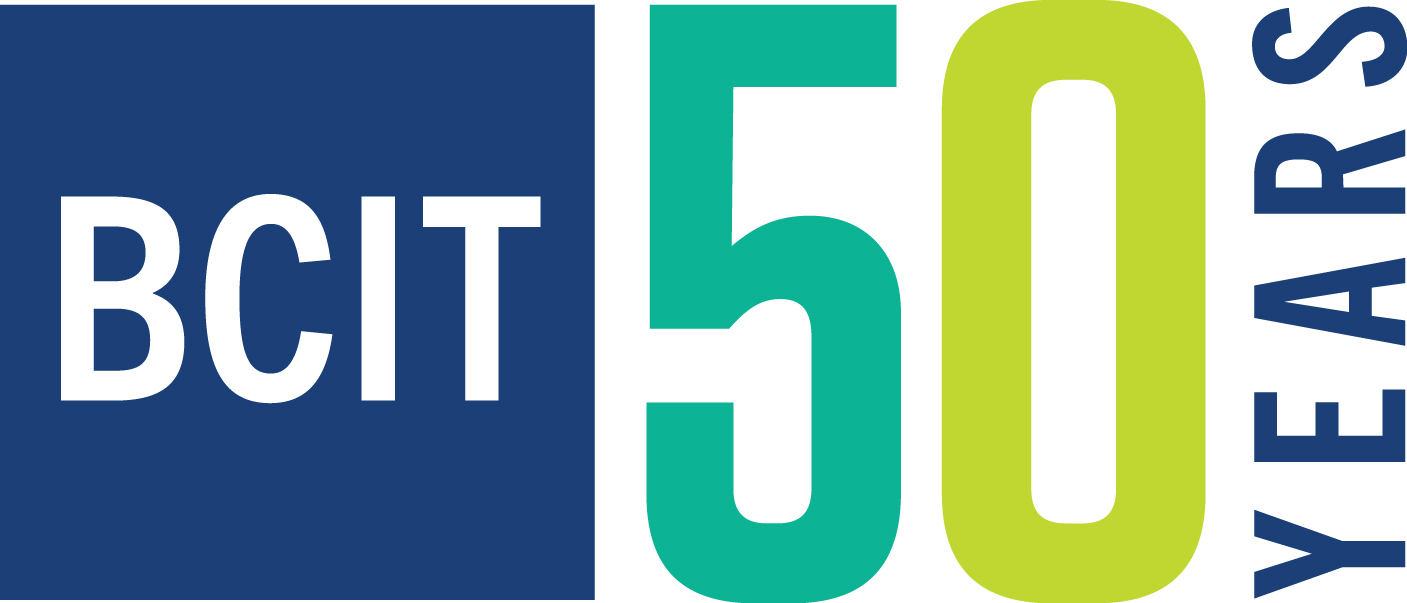 About StarFish Medical
StarFish Medical provides award-winning design, development, and flexible manufacturing outsourcing services —100% dedicated to the medical device and life science marketplace.  StarFish partners with innovative companies to create and manufacture breakthrough products for a full range of medical specialty areas including: Cardiovascular, Digital Health, IVD, Ophthalmology, Optics, and Ultrasound. StarFish expertise includes electronics, mechanical, human factors and software systems engineering.
Our proprietary Pathfinder™ process for medical device product definition saves clients time and resources throughout the technology and product development phases to commercialization. Prototype and low volume complex electro-mechanical production are delivered in an ISO 13485 certified facility with FDA registration, including cleanroom capabilities.
Regulatory and quality system (QMS) consultants at StarFish provide technical regulatory assistance for FDA and Health Canada submissions, including IEC 60601 and ISO13485.
Media Contact:
Mike Camplin
250.388.5737 x210
mcamplin@starfishmedical.com